What We
Offer

to every customer

We believe in providing our customers with exceptional quality, and trustworthy service at a fair price. Our highly trained service staff will provide you with honest diagnostic information, and will provide you with all of the information you need to make an informed decision when it comes to repairing your vehicle. It's this type of honest, and thoughtful service that keeps our customers returning.
Our Main
Services
As the best auto repair company in town, we're equipped and ready to handle all your repair and maintenance needs. Look to the below to find our areas of expertise.
1- Oil Change
2- Tires & Tire Repairs
3- Muffler & Exhaust
4- Engines & Tune Ups
5- Steering & Suspension
6- Car Heating & AC
7- Radiator & Engine Cooling
8- Transmission
9- Windshield Replacement
10- Car Detailing
We Value
Transparency
Forget rapairs you don't require. We'll advise you what's urgent and what can wait. We don't pressure customers to receive repairs they don't require.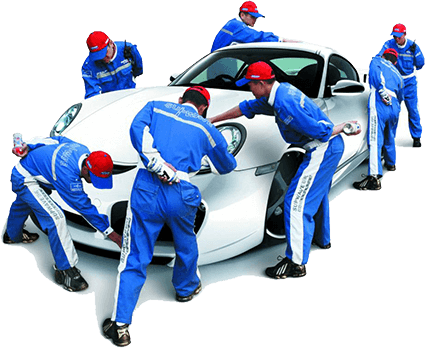 The

Best Auto Repair Service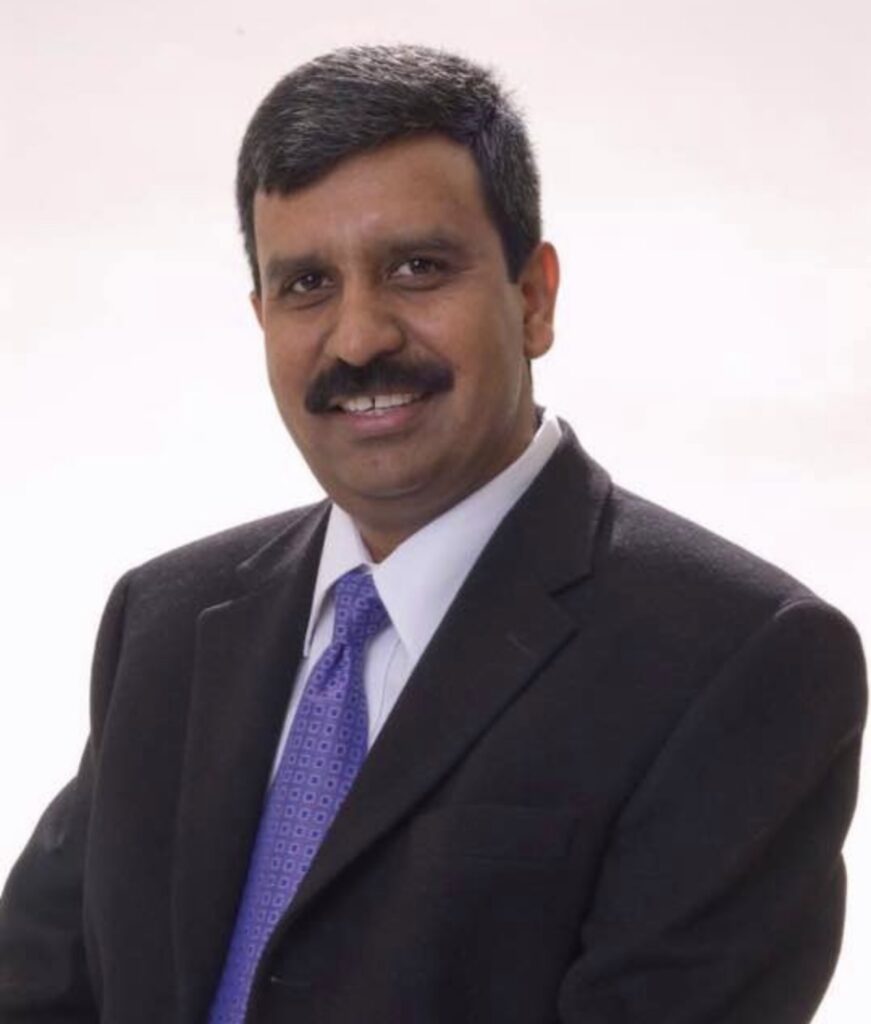 We have more than 20 years of experience in automotice industry. For repairs or maintenance, trust a team of qualified experts that will give your vehicle the attention and care it deserves. Our Service Department at Saga Auto offers a wide range of services, from a simple oil change and wheel alignment to complete vehicle restoration.
The team at Saga auto did an excellent job in assisting us with our repairs. We highly recommend them to all of our friends family.
I couldn't of asked for a better team to fix my car. They moved quickly and were extremely affordable. Highly recommended!
Went for an oil change. Was very satisfied with the service provided. We'll definitely be using Saga Auto for all of our car needs moving forward.